We create real added value
"We help companies find and create genuine added value and the power of software solutions. We primarily focus on non-software institutions and companies that are not able to afford to hire IT specialists and maintain expensive development teams, yet deserve quality solutions."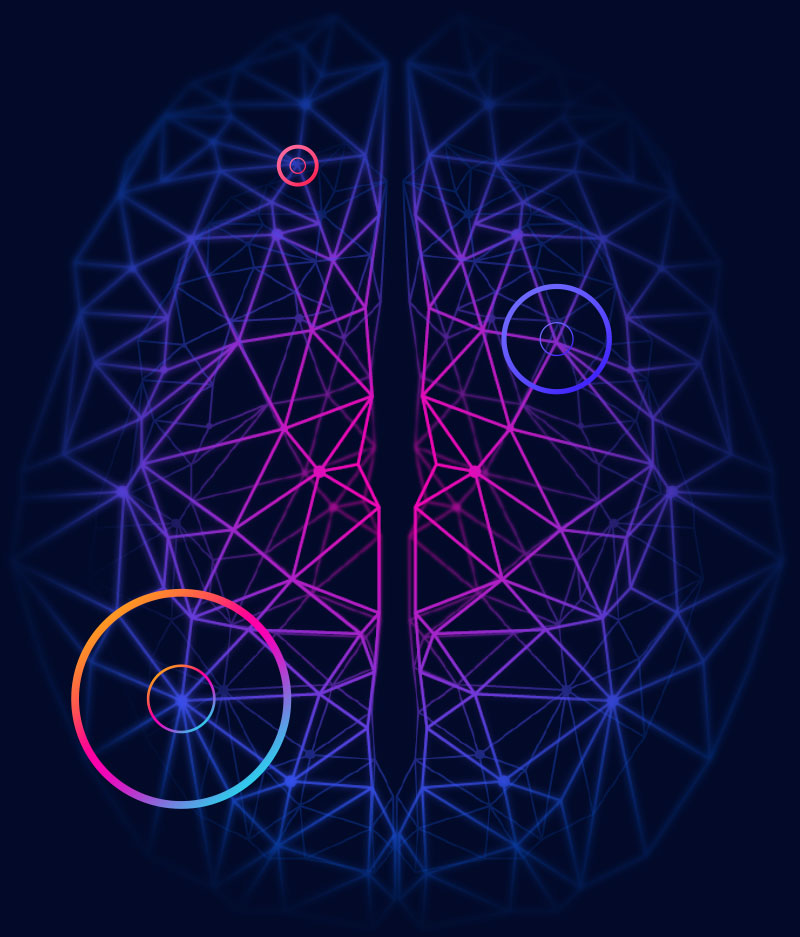 We are a startup founded in 2019 in the Czech Republic. We aim for high-quality in our solutions, utilizing the most modern approaches. We develop innovative software and tailor-made solutions. We have participated in both international and national projects with various institutions and companies.
Custom development of information systems and applications
Custom development of analytical data platforms for Big Data
Mobile apps for Android and iOS
Cloud application maintenance and support
Migration of web applications and databases
IaaS and Paas architecture with price prediction
Infrastructure and hybrid cloud architecture
And many other software solutions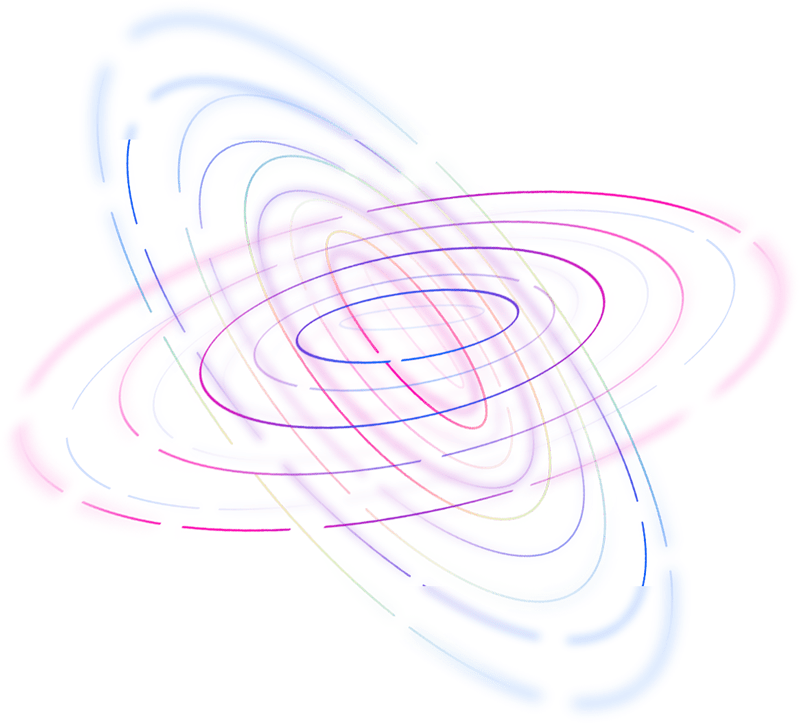 SOFTWARE DEVELOPMENT ACCORDING TO YOUR REQUIREMENTS
We offer services in the development of customized solutions, whether it is large-scale information systems, web applications, or other custom software.

IMPLEMENTATION OF ARTIFICIAL INTELLIGENCE
We use state of the art convolutional neural networks to automate activities and processes. Schedule a consultation to discuss what you might find interesting and beneficial in the world of artificial intelligence.

MOBILE APPLICATIONS
Development of mobile applications for Android and iOS. We enjoy mobile apps, don't hesitate to get in touch.

IOT WIRELESS TECHNOLOGIES
Implementation of communication protocols and IoT architecture according to standards (Zigbee Alliance, Bluetooth SIG, Profinet, MQTT, IEC, RFC, etc.)

DATA MIGRATION & BIG DATA & DATA GOVERNANCE
We migrate data to the cloud. We can help you define your Big Data strategy and select the appropriate technologies. Make the most of Data Governance and manage your data efficiently.
The first step of a successful IT project is to understand your needs. We will meet your possibilities and ideas. We will also take into account what you are used to. Existing software is essential for us, mainly if we are developing a successor to one of your solutions.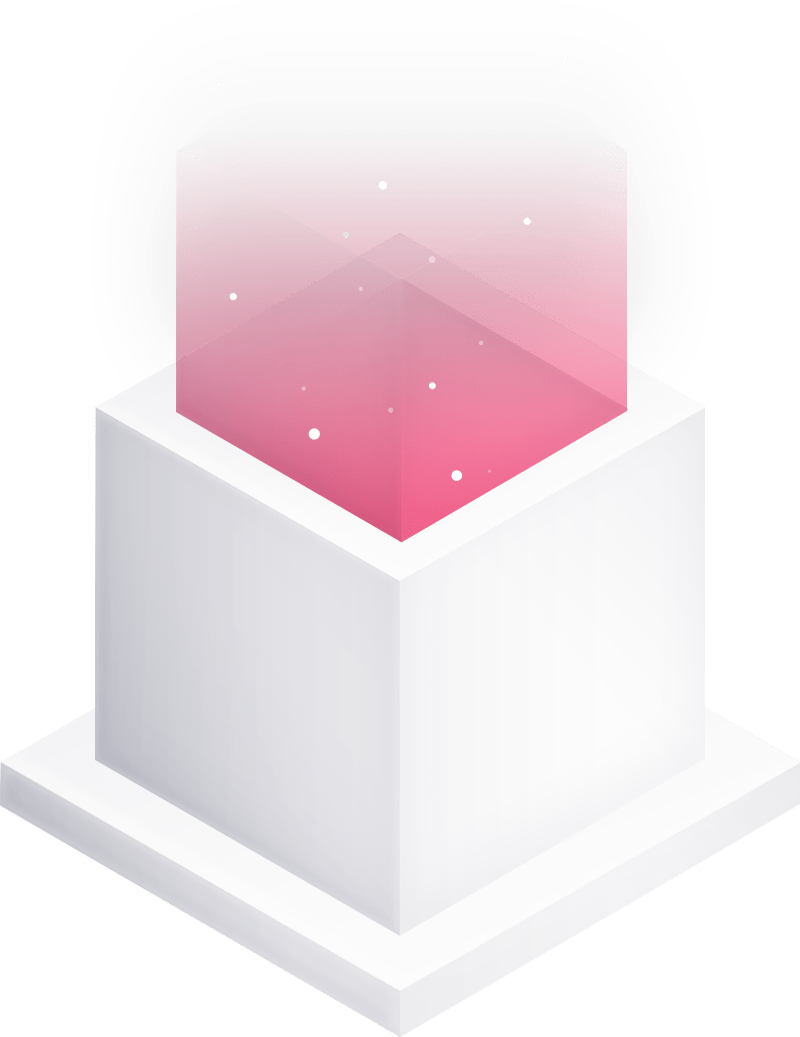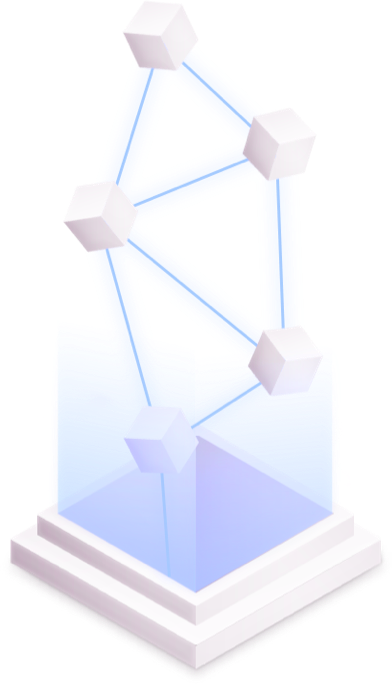 Examples of our contracts
We want to focus on projects that make sense, where we can create value for society, not just an empty impression or illusion. We specialize in software architecture, development, and implementation of innovative customer solutions in cloud services, IoT (Internet of Things), and the like.
Software development - web and mobile applications for Android and iOS
Light Voice Control by Google Home
Automation of Car Cooling Distribution
Are you a non-software company or an individual with an idea?
Do you want to implement innovation in your company? Do you have an idea and need to make it a reality? Contact us and schedule a no-obligation meeting.
Are you a software company looking for subcontractors?
Do you have a project and would you like to cooperate on a B2B basis?
Do you need to quickly solve a part of the software solution or the entire thing?
Are you currently short-staffed or burdened by the schedule of your project?

Quality software solutions for your business or your customers.
info@rozinet.net
(+420) 777 130 784
U Josefa 110
Pardubice, 530 09
Czech Republic